2. Surgical and N95 masks aren't for you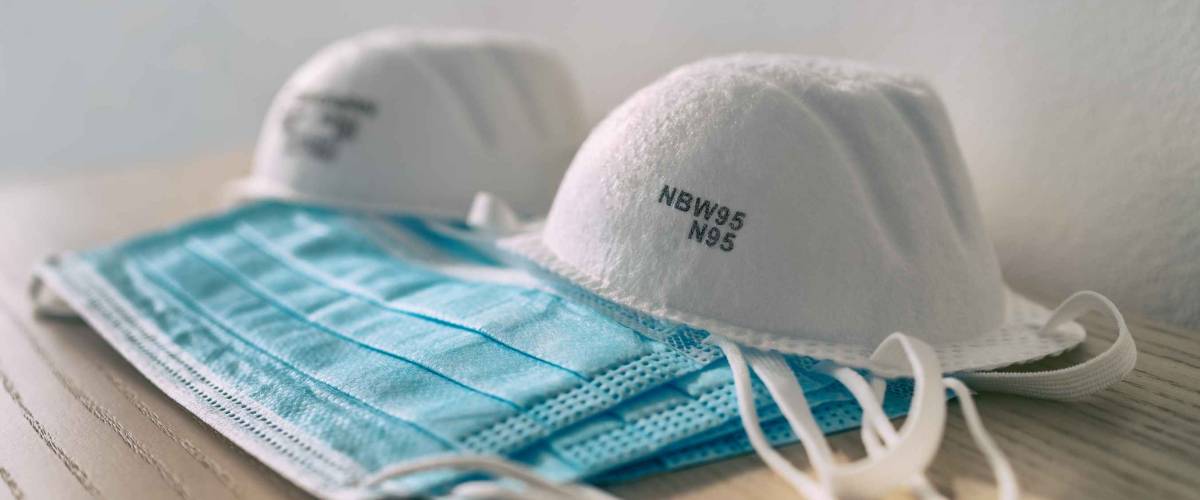 You'll see plenty of people wearing homemade masks out on the street, and that's fine. But surgical masks and especially N95s are in short supply.
They must be reserved for front-line medical professionals who work in high-risk environments or in close contact with those hospitalized for COVID-19. Using them up on routine trips to the grocery store is a terrible waste.
The Centers for Disease Control and Prevention (CDC) recently recommended the use of homemade cloth masks, which everyone can wear outside. They may help slow the spread of the virus by keeping people from coughing or sneezing on others.
If you do have some N95s at home, consider donating them to your local hospital.
Keep reading to learn : Latex gloves are missing the point